Amazon drones to replace cargo vehicles? Not so soon as safety concerns mount
Drones may not entirely replace cargo vehicles but have the potential to drastically cut delivery schedules over short distances. Of course, this is unless the drones crash.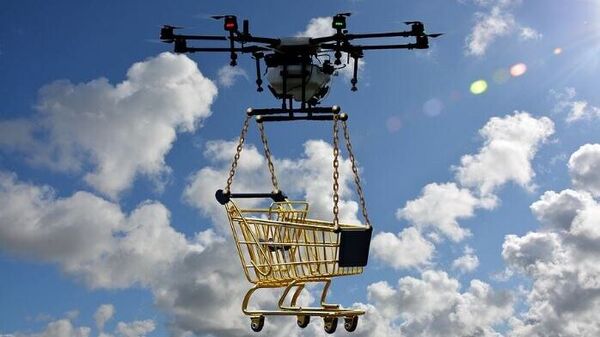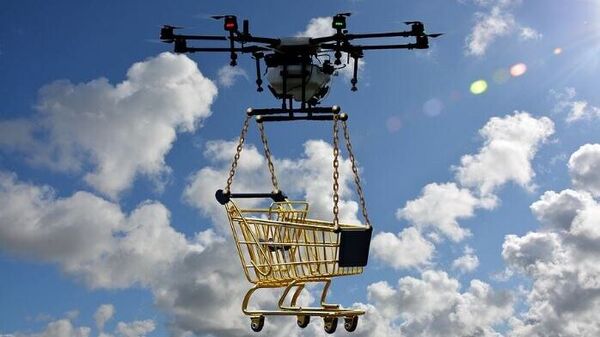 Your next shopping item from online spaces may arrive from the skies.
Drones are all set to take over several daily tasks of the modern world but last-mile delivery for e-commerce platforms may have to wait before taking to the skies. While the aerial home delivery service has been much touted - and much awaited - with Amazon founder Jeff Bezos betting big on the technology to replace delivery agents and cargo vehicles, drones haven't really been able to take off for his company as he would have predicted some time ago. With crashes and safety concerns, it may not be a question of 'if' but 'when.'
Amazon has spent in excess of $2 billion on developing drone-delivery technology to start replacing its fleet of conventional cargo vehicles. The idea wasn't - and isn't - to entirely replace these cargo vehicles but ensure that at least relatively short-distance deliveries can be taken over by drones. But even that hasn't exactly happened on expected lines.
Prime crashes
The biggest stumbling block in the flight path of delivery drones has been the various instances of crashes. Of these, one crash in the US back in June of last year prompted safety regulators in the country to take a grim view of the technology. Amazon, on its part, has set ambitious targets of test flights with as many as 12,000 for this year alone. Additional test locations have also been added and these include one in Texas and the other in California. But while setting ambitious goal is a step in the right direction, for plans to take wings and come to fruition may be another.
Your package has taken off
The Amazon drones reportedly have the capability to cover a distance of 11 kms from the delivery station to the intended location. These can also carry packages weighing up to 2.3 kilos. The idea is to have a package delivered to a customer's home within half an hour of him or her placing the order. In western countries with relatively sparse population, this could potentially be a breakthrough in quick-paced delivery schedules.
Rivals racing in
It isn't just Amazon that has had its eyes firmly set on drone technology. From Google to Walgreens, Walmart and United Parcel Service, many in the US are increasingly focusing on perfecting the use of drones for an array of services. And while the testing requirements remain extremely strict for all players, the companies are at various stages of development of respective drone usages.
(With inputs from Bloomberg)
First Published Date:
11 Apr 2022, 11:28 AM IST
NEXT ARTICLE BEGINS