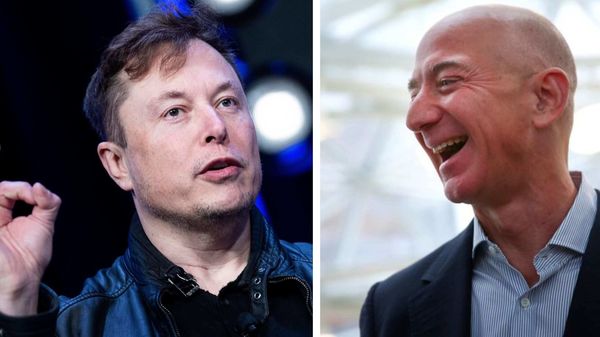 'This is insane': Tesla CEO Elon Musk calls for breakup of Amazon in tweet
1 min read
.
Updated: 05 Jun 2020, 11:01 AM IST
Elon Musk says monopolies are wrong. This after an author about being unable to self-publish a book via Amazon.
Amazon says the book was blocked in error and was now available for sale via its Kindle e-reading service.
Musk does not have legal authority to break up Amazon.