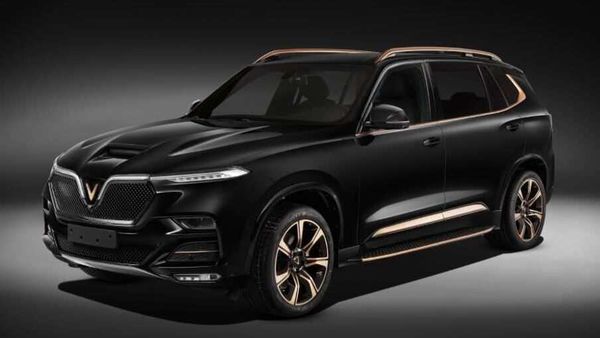 Made-in-Vietnam SUV, with 414 bhp of power, officially launched
2 min read
.
Updated: 08 Oct 2020, 10:05 AM IST
The made-in-Vietnam VinFast President SUV gets a 6.2-litre V8 engine that produces maximum power of 420hp and maximum torque of 624 Nm.
VinFast President SUV can go from 0 to 100 km/h in 6.8 seconds and has a maximum speed of nearly 300 km/h.