Kia XCeed and 'Imagine by Kia' concept acclaimed in latest iF Design Awards
New Kia XCeed urban crossover secures 'Product' design accolade.All four members of the new Ceed model family now recognised for design.Kia has won 20 iF Design Awards since 2010.
Photo of Kia XCeed
The Kia XCeed urban crossover and the 'Imagine by Kia' concept have been awarded with prestigious 2020 iF Design Awards. Both vehicles demonstrate Kia Motors Corporation's design-led approach to product development, and the brand's evolution in an age of electrified mobility.
The XCeed was awarded in the 'Product' category, following the successful introduction of the new urban crossover to the European new car market in 2019.
Kia won its first iF Award in 2010, and has created at least one prize-winning vehicle design every single year since. A brace of prizes in 2020 brings Kia's total number of iF Design Awards to 20.
"Kia has strived for continuous quality improvements and more fascinating and interesting customer experiences," said Karim Habib, Head of Kia Design Center. "Kia's XCeed crossover and 'Imagine by Kia' represent this new vision. I am extremely proud that our team's efforts are appreciated by customers all over the world."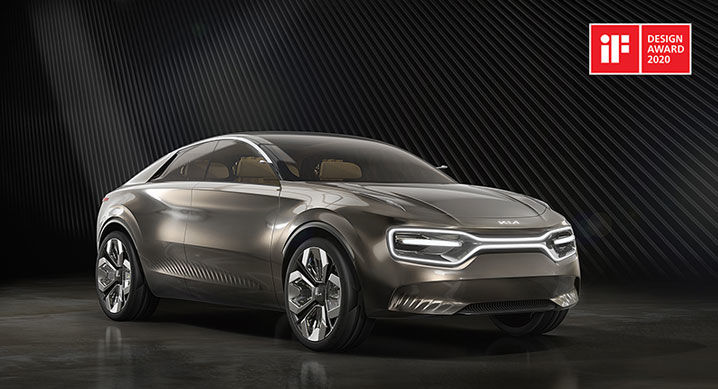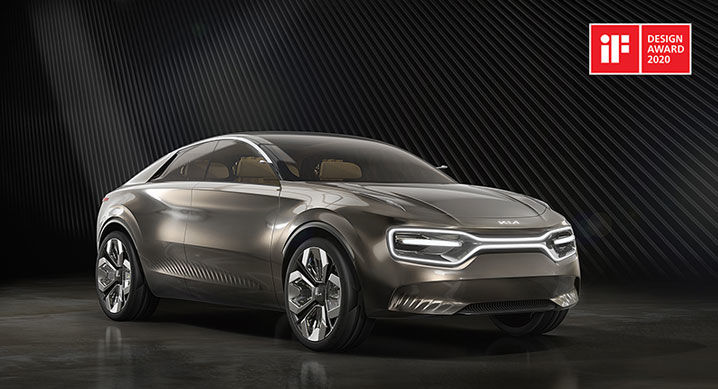 The 'Imagine by Kia' concept is a pure electric four-door passenger car
The 'Imagine by Kia' concept is a pure electric four-door passenger car which draws together elements of a sleek and athletic family sedan, a muscular sports utility vehicle, and a versatile, spacious crossover. It is also defined by its next-generation, zero-emissions powertrain: a low-mounted, induction-charged battery pack that powers electric motors on each axle. The 'Imagine by Kia' concept was revealed at the 2019 Geneva International Motor Show.
The Kia XCeed is a new urban crossover utility vehicle (CUV) which combines compact SUV style a sporty packaging and handling of a hatchback.
Designed as a sporty alternative to a traditional SUV, the new CUV offers comparable levels of space for occupants and luggage. The car has been designed exclusively for European customers at Kia's European design studio in Frankfurt, Germany. Offering something refreshing and different for European drivers, the Kia XCeed went on-sale in Europe in the second half of 2019. The first electrified variant of the car will go on-sale in the first half of 2020 with the arrival of the XCeed Plug-in Hybrid.
The XCeed's trophy in the 'Product' category means all four members of the new Ceed model family have now received iF Awards. Kia was awarded with a hat-trick of iF Awards in 2019 for the five-door Ceed hatchback, Ceed Sportswagon, and ProCeed five-door shooting brake.
First Published Date:
13 Feb 2020, 10:36 AM IST
NEXT ARTICLE BEGINS