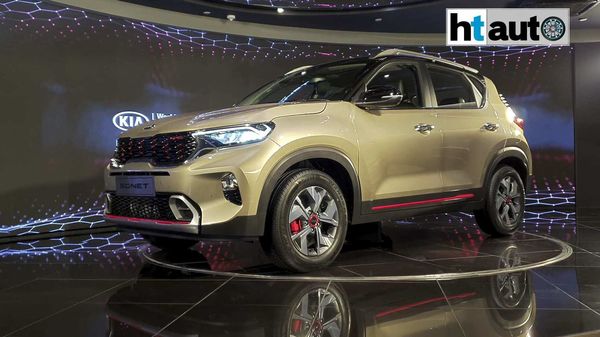 'Sonet is a forbidden fruit': How global media received Kia's latest offering
2 min read
.
Updated: 08 Aug 2020, 11:26 AM IST
A number of reports in the international media puts out positive first impressions for the Sonet but also highlights that its small proportions may not make it attractive enough.
Sub-compact SUVs are quite the rage in India and so, Kia Sonet rightly has its eyes set on the market here.