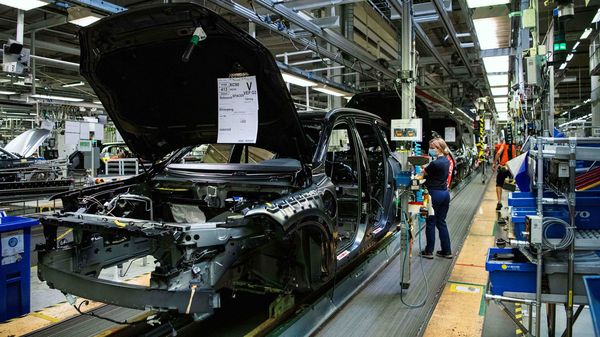 Why there is a microchip crisis and how it's affecting auto industry at large?
2 min read
.
Updated: 01 Apr 2021, 11:22 AM IST
The ongoing microchip crisis has hit the auto industry hard enough and the scarcity is expected to remain for at least first half of 2021.