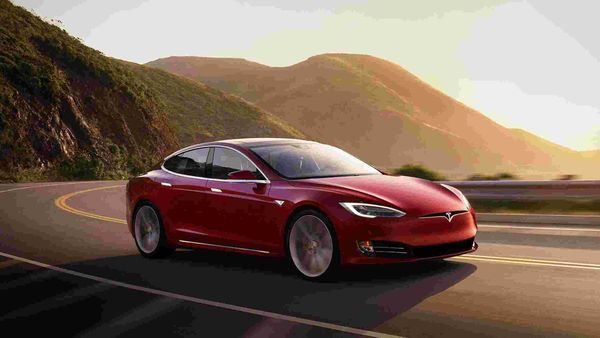 Why 300 miles is the gold standard of range in new-age electric cars
2 min read
.
Updated: 27 Jul 2020, 10:05 AM IST
Tesla Model S has a certified range of 400 miles but most EVs now are aspiring to hit 300 miles per charge.
The need for batteries in EVs to offer a long range between charges is crucial for success of electric mobility.