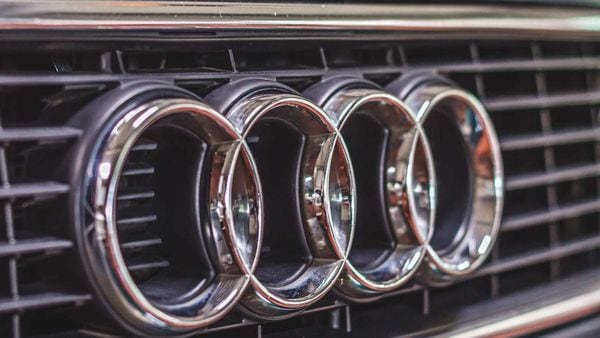 VW CEO puts Audi at center of taking on Tesla With EVs, software
3 min read
.
Updated: 01 Dec 2020, 03:03 PM IST
Volkswagen CEO Herbert Diess has tasked Audi with key roles to develop and share software and electric-car parts across the carmaker's stable of 12 brands.
He installed new top executives this year not only to restore Audi's technological edge but to bolster returns with strict cost discipline.