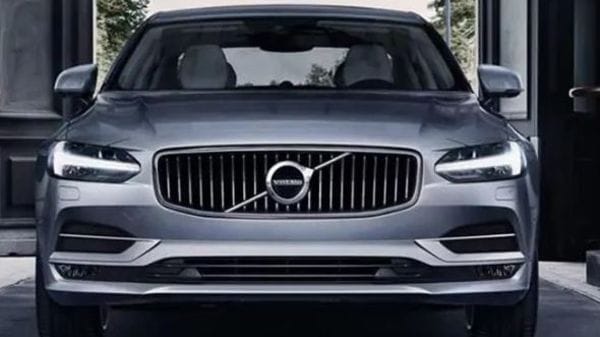 Volvo recalls over 85,000 vehicles due to this fault
1 min read
.
Updated: 15 Jun 2021, 11:49 AM IST
The plug-in models of the impacted Volvo cars will be able to stop and start safely only as long as they have charge in their batteries.
Volvo will replace the faulty 15A fuse with a 20A fuse in the affected vehicles at no extra cost to the owners.