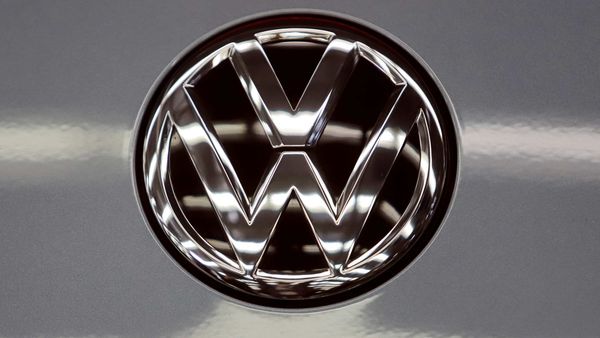 Volkswagen in final talks to seal biggest deal with Chinese EV firms: Sources
3 min read
.
Updated: 27 May 2020, 02:33 PM IST
Volkswagen is poised to buy 50% of Anhui Jianghuai Automobile Group Holding, the parent of EV partner JAC Motors, for at least 3.5 billion yuan ($491 million).
It is also set to become the biggest shareholder of EV battery maker Guoxuan High-tech Co Ltd.