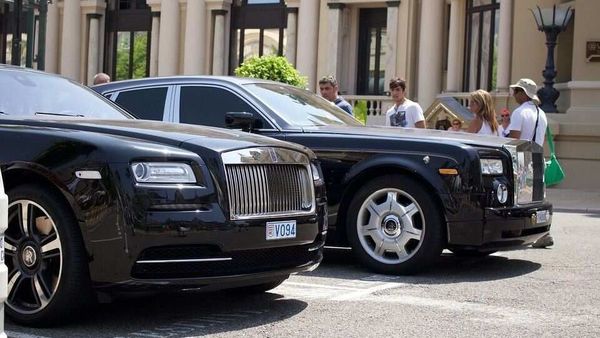 US celebrities donate vehicles to help fight Covid-19. Will Indian stars follow?
2 min read
.
Updated: 18 Apr 2020, 10:09 AM IST
The All-In Challenge is a digital fundraising program to help food banks in the US reach out to those in need.
Many celebrities have answered the call and have started raising money in the best way they know how.
A challenge of a similar kind in India could help the needy here as well.