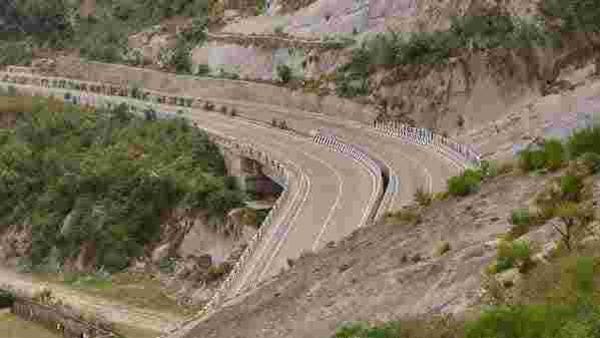 Traffic suspended on Jammu-Srinagar National Highway after snowfall
1 min read
.
Updated: 24 Jan 2021, 09:40 AM IST
The slippery condition of the road on both sides of the Jawahar Tunnel forced the suspension of traffic on the highway.
The only all-weather road linking Kashmir with the rest of the country, was left with hundreds of vehicles stranded on the stretch between Udhampur and Banihal.