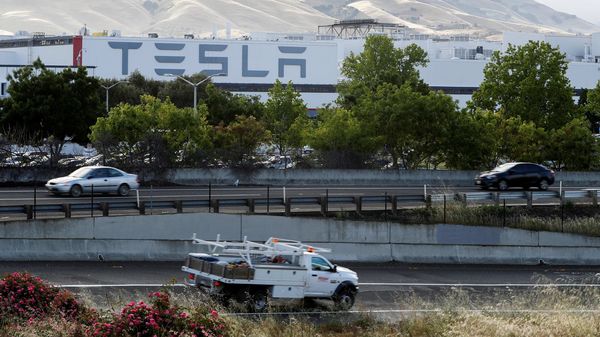 Towards a green path: Tesla wouldn't be Tesla without stimulus spending
5 min read
.
Updated: 09 Jun 2020, 11:57 AM IST
One year after Obama took office, Tesla got a $465 million federal loan to design electric vehicles and build them at a manufacturing plant in Fremont.
Former heads of the office that approved the loan, use Tesla story as a best-case scenario for federal energy investment.