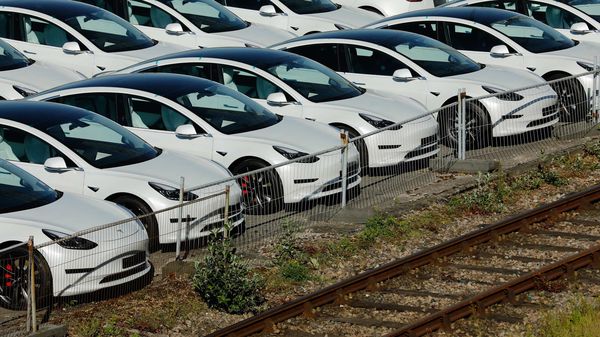 Will Tesla's price-slashing spree next hit German shores?
2 min read
.
Updated: 04 Jun 2020, 04:42 PM IST
Germany's auto stimulus package has incentives galore for EVs priced below 40,000 euros.
The most affordable Tesla car in Germany is Model 3 priced at 43,990 euros. If the move to cut prices in China and the reason behind it is anything to go by, Tesla could consider a price slash in Germany too.