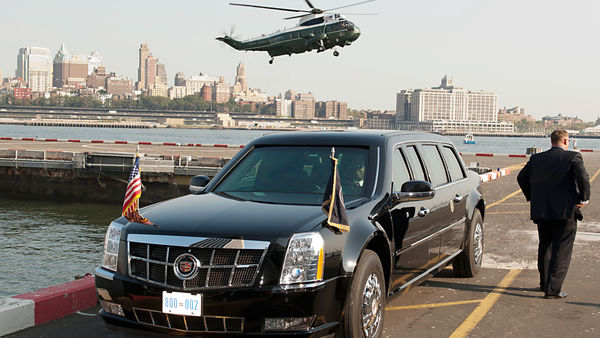 The Beast may be electric! US President Joe Biden may consider Limo EV
1 min read
.
Updated: 23 May 2021, 09:15 AM IST
The Beast, also called Cadillac One, is the official limousine of the US President. It weighs over 9,000 kilos, runs on diesel and has a mileage of around 3 kms to a litre.
Joe Biden is a vocal supporter of EVs and has reportedly confirmed he would want an electric limo.