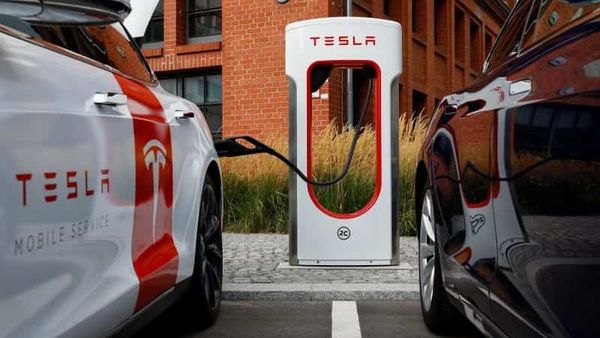 Tesla posts new job ads signaling entry to Singapore
1 min read
.
Updated: 22 Sep 2020, 01:28 PM IST
Job postings by Tesla on LinkedIn show that it is looking for senior developers in Singapore.
The country had said earlier this year that it plans to phase out fossil fuel-powered vehicles by 2040 and add incentives to encourage consumers to buy electric cars.