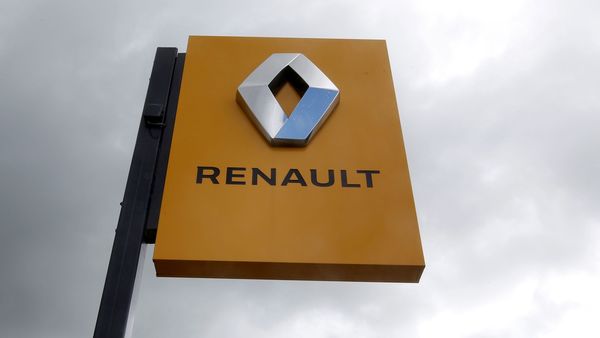 Renault weakness hints at possible Nissan stake sale, Citi says
1 min read
.
Updated: 24 Jan 2020, 12:27 PM IST
Renault stock fell as much as 5%, reinforcing its position as the worst performer among European automakers in the past year.
Renault SA's cash strain may force the French carmaker to sell some of its stake in Japanese partner Nissan Motor Co., according to a Citigroup Inc. analyst who cut his recommendation on the stock.
Investors don't yet understand "the enormity of the challenges facing Renault, despite the shares trading at the lowest levels since 2012," Citigroup's Angus Tweedie said in a note Thursday downgrading the manufacturer to sell.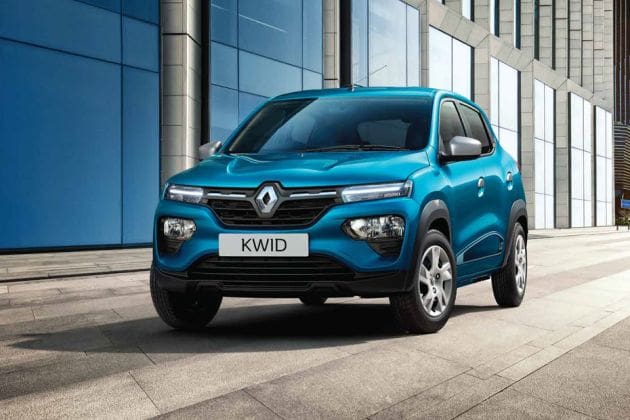 Renault Kwid
799 cc|Petrol|Manual
Renault Triber
999 cc|Petrol|Manual
Renault Duster
1498 cc|Petrol|Manual
Renault stock fell as much as 5%, reinforcing its position as the worst performer among European automakers in the past year. The manufacturer, based just outside Paris, owns about 43% of Nissan, with the Japanese manufacturer holding 15% of Renault. Both have been battered by the arrest of their former leader, Carlos Ghosn.
Investors in the two companies have lost a combined $25.9 billion since Ghosn, who shepherded their alliance for almost two decades, was accused of financial misdeeds in November 2018. The 65-year-old executive, who denies the charges, escaped Japan in dramatic fashion to Lebanon late last year, where he is living as a fugitive and vocally pressing his side of the story.
Ghosn's absence exposed an already strained relationship between Renault and Nissan. The French company is faced with shrinking car markets and an industry switch that demands large investments for electric-vehicle development. Renault said in October that it couldn't guarantee its automotive division's free cash flow would be positive in 2019, and it hinted at a cut in its dividend.
At Renault, 1.1 billion euros ($1.23 billion) of annual dividends are at risk. Yokohama-based Nissan, which paid out 213 trillion yen ($1.9 billion) to shareholders in fiscal 2019, already cut its interim payout by 30% for the current year, but said in November that it might not be able to stick to that figure.
Analysts including Philippe Houchois at Jefferies International Ltd. and Arndt Ellinghorst at Evercore ISI have also predicted that a sale of Renault's Nissan stake might be in the offing.
Even so, Renault Chairman Jean-Dominique Senard said Wednesday that no changes in the ownership structure with Nissan will take place until both carmakers have turned their struggling operations around.
This story has been published from a wire agency feed without modifications to the text.