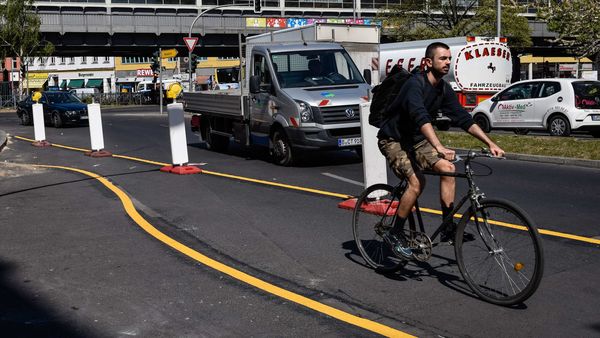 Pedal power: Pioneering Indian city ditches cars for clean air
3 min read
.
Updated: 27 Mar 2021, 03:57 PM IST
Ranchi is among many Indian cities trying new ways to tackle this worsening air quality - be it with pop-up cycle tracks, free cycle repair clinics or pedestrian-only streets.
Ranchi built 50 bike stands where residents can rent wheels by the hour.