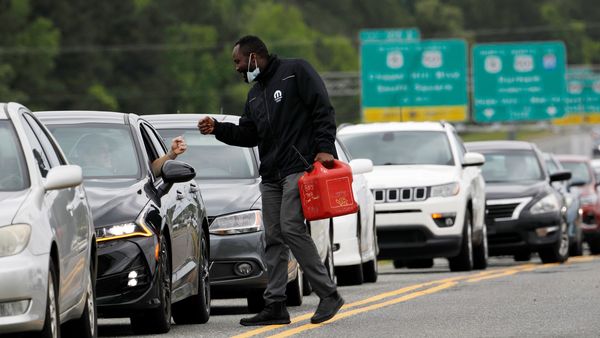 Panic buying takes toll on US fuel stations: Why are Americans hoarding fuel?
1 min read
.
Updated: 13 May 2021, 01:52 PM IST
A cyber attack on a major US pipeline network forced it to shut down for five days.
Colonial Pipeline says it could take several days for supplies to return to normal.
Motorists in eastern states of the US have been lining up for every drop of fuel available.