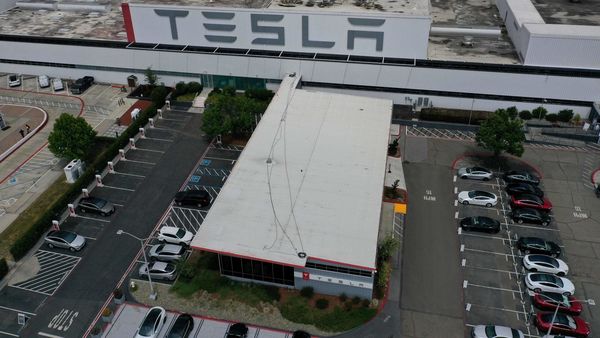 Panasonic sees strong demand from Tesla, in talks to expand Nevada battery plant
2 min read
.
Updated: 18 May 2020, 04:47 PM IST
Panasonic has been supplying batteries to Tesla's factory in China from their Nevada plant.
Panasonic recently lost its status as Tesla's exclusive battery supplier, but has been able to turn around the US joint battery business as demand for Tesla's electric cars soar.