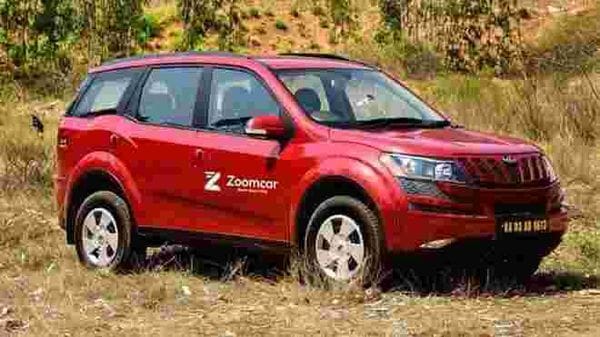 Once prestige, owning car is now seen as a commitment: Zoomcar charts path ahead
8 min read
.
Updated: 29 Jan 2021, 09:38 AM IST
The need for personal mobility in Covid times has been rising but uncertain finances may mean unwillingness to commit to a large purchase.
Greg Moran of Zoomcar explains car subscriptions can be a better option to not just car purchases but even ride hailing.