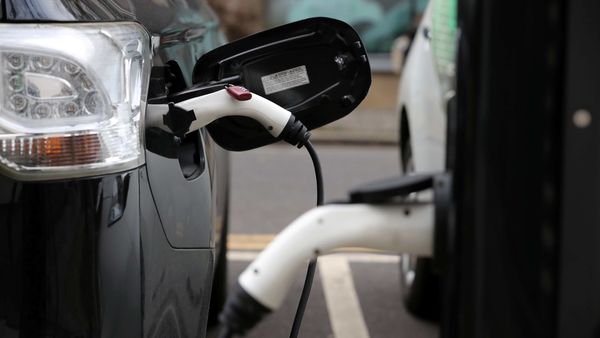 Not just a problem in India: Most Britons say they just can't afford an EV
3 min read
.
Updated: 09 Jul 2020, 10:02 AM IST
A recent poll in the UK found that while most people are willing to switch to an EV, most also don't have the money it would take.
Even with subsidies, the break-even phase could take as many as six years to come by.