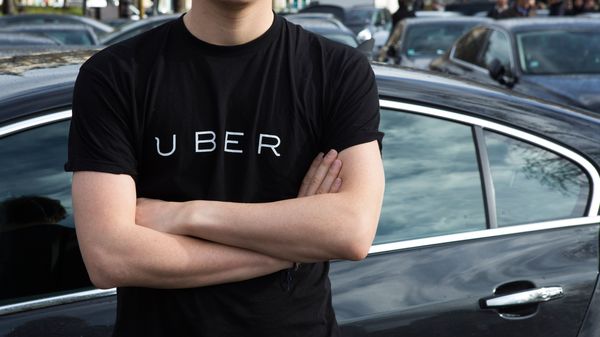 NHA partners with Uber to provide transportation to frontline healthcare workers
1 min read
.
Updated: 04 Apr 2020, 09:24 AM IST
Uber will make 150 cars available free of cost to provide transportation solutions to healthcare workers who are caring for coronavirus patients.
These cars will be available in New Delhi, Noida, Ghaziabad, Kanpur, Lucknow, Prayagraj and Patna through the company's UberMedic service.