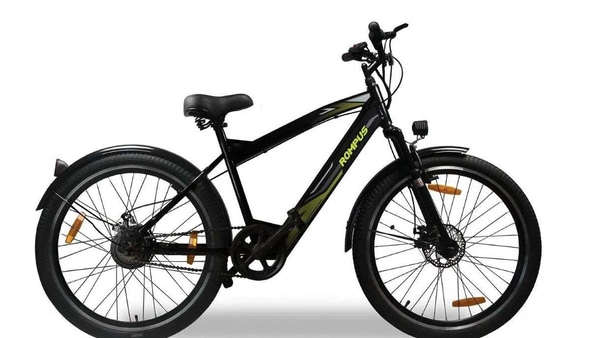 Nexzu Mobility eyeing global market; in talks for e-cycle exports to US, UK
4 min read
.
Updated: 27 Dec 2020, 05:22 PM IST
Nexzu Mobility is looking to foray into international market for exports.
The company also plans to expand its scooter and cycle range over a period of two years to cater to the increased demand in the domestic as well as international market.