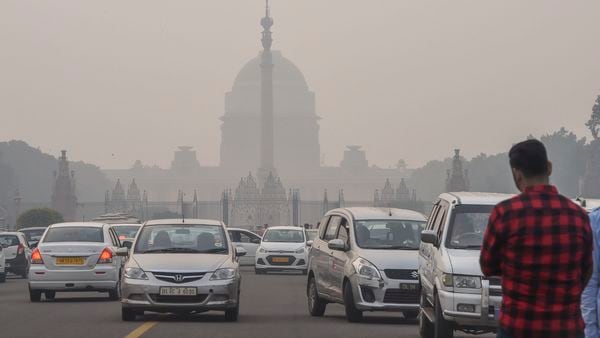 Motor Vehicles Act: Adopting best global practices will have a positive impact
2 min read
.
Updated: 18 Dec 2019, 11:28 AM IST
The new Act with stricter provisions has come into force in the country from September 1, 2019.
Alignment with global practices, especially those dealing with customer safety and driver rights protection, are expected to have a positive impact on the society at large.