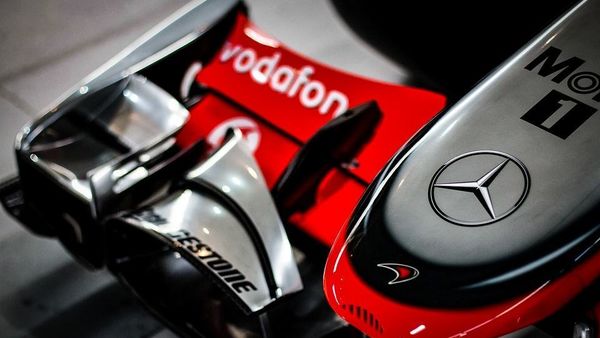 Mercedes F1 team, university make new UK breathing aid in coronavirus fight
1 min read
.
Updated: 30 Mar 2020, 08:27 AM IST
Known as Continuous Positive Airway Pressure, or CPAP, such devices have been used extensively in hospitals in China and Italy to help coronavirus patients with serious lung infections.
UK manufacturers have warned they might need months to respond to the government's call to ramp up production.