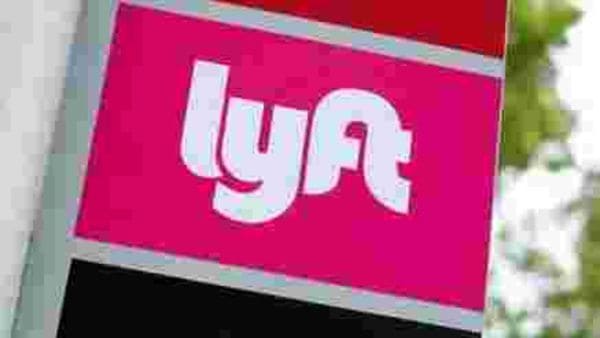 Lyft seeks court reprieve after California shutdown threat
1 min read
.
Updated: 15 Aug 2020, 02:15 PM IST
Lyft and its larger rival Uber are trying to buy time after a San Francisco judge issued an order that may require them to provide hundreds of thousands of drivers with benefits including health insurance.
Both the firms had threatened to suspend operations in California.