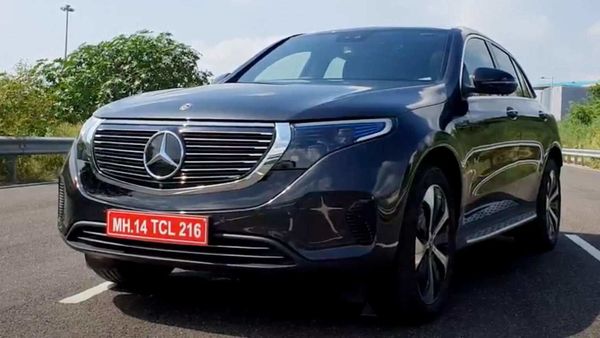 Long-range or short-range: Which electric cars to choose from?
1 min read
.
Updated: 26 Feb 2021, 01:15 PM IST
Electric vehicles offer more mileage in cities than on highways thanks to the brake energy recuperation.
Scarcity of charging infrastructure on highways are still a big concern for the EV ecosystem stakeholders.