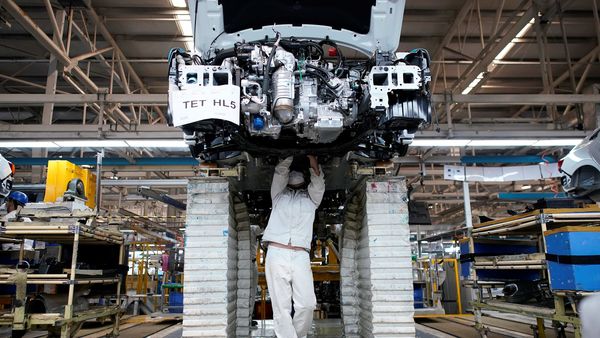 Thousands of livelihoods at risk, need urgent steps: FADA in letter to PM Modi
1 min read
.
Updated: 13 Apr 2020, 02:05 PM IST
FADA has outlined the numerous challenges that the Indian auto industry, which had a tough 2019 in any case, now faces.
"A new normal growth rate is going to be set, post the Covid-19 which is projected to be far lower than the normal, under which we have been operating in recent times."