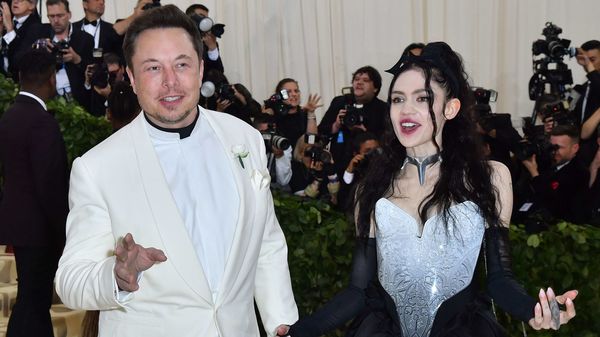 Legal name for Tesla CEO Elon Musk, Grimes' son revealed in birth certificate
1 min read
.
Updated: 17 Jun 2020, 11:29 AM IST
The unique name of Elon Musk and Grimes' son had gone viral last month, leading fans to question how it would be pronounced and if it was legal.
The little one's name is now officially on record in the state of California as X AE A-XII Musk.