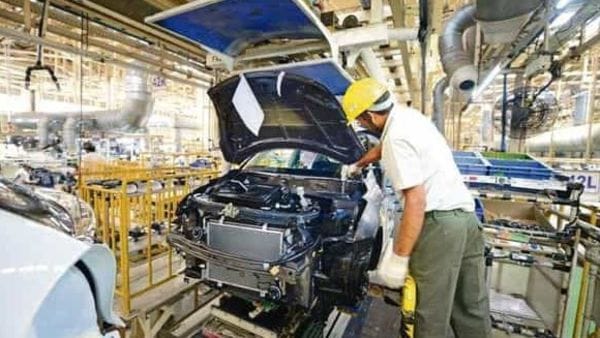 Indian automakers firm up growth plans for 2021 with cautious optimism
3 min read
.
Updated: 03 Jan 2021, 12:41 PM IST
Despite challenges, automakers are planning to carry on with their production plans in 2021.
While Kia Motors is looking to ramp up production, Toyota is all set to bring in new products and Hyundai aims to carry over its strategy of bringing in industry first innovations to the market.