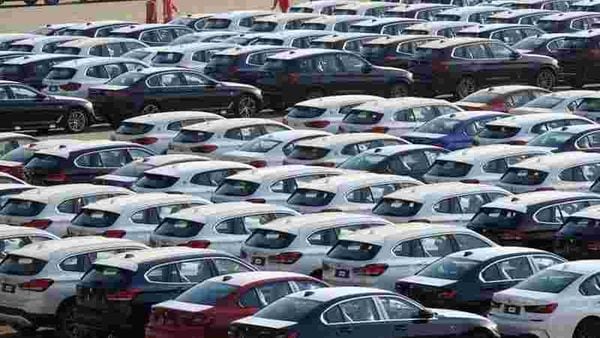 Increased new-car demand amid Covid-19 has US auto sector optimistic about 2021
1 min read
.
Updated: 06 Jan 2021, 11:23 AM IST
GM reported a 4.8% increase in US sales in the fourth quarter, while Toyota Motor Corp and Volkswagen AG saw their sales rise 9.4% and 10.8%, respectively.
Industry officials expect the US auto sector to finish the year with 2020 sales in the range of 14.5 million to 14.6 million.