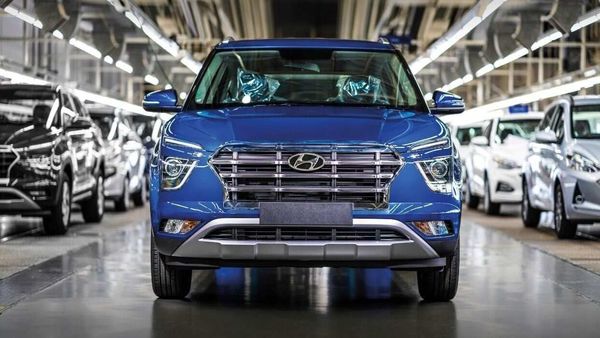 Back to basics: Hyundai rolls out 200 cars on Day 1 of production amid lockdown
1 min read
.
Updated: 09 May 2020, 08:01 PM IST
Hyundai says it is following every precaution and guideline brought out by the central government and the state government of Tamil Nadu at its manufacturing facility in Sriperumbudur.
Many areas in the country have relaxed restrictions now which allow for manufacturing units to function.