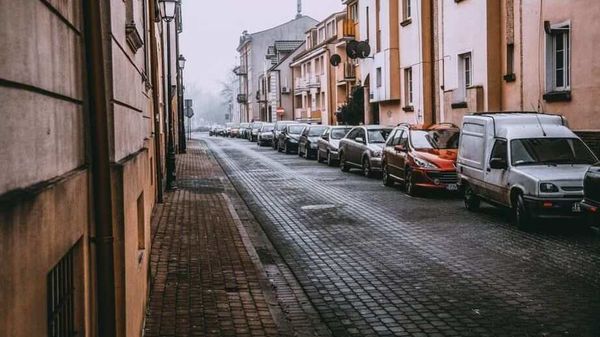 How work-from-home culture will cut billions of miles in driving
2 min read
.
Updated: 16 Jul 2020, 08:41 AM IST
With people mostly cooped up at home to safeguard against Covid-19, cars remain firmly parked.
Decline in commuting is likely to remove as many as 14 million cars from US roads, according to a study by consultants at KPMG .
In the US, average vehicle ownership may fall to less than two per household.