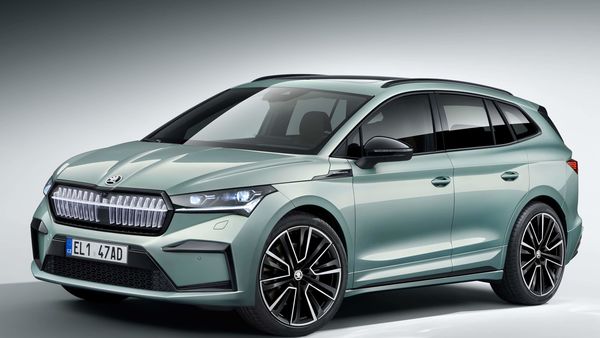 How used batteries from Skoda EVs can provide power for fast-charging stations
1 min read
.
Updated: 02 Jun 2021, 08:33 AM IST
Skoda's new energy storage system, with a total capacity of up to 328 kWh, utilizes used batteries from its iV range of electric vehicles.
The power storage unit can be used to supply energy to fast-charging stations with a transmission power of up to 150 kW.