Goodbye 2022: Five big hurdles faced by Indian automotive industry this year
The year 2022 presented a long list of opportunities to the Indian car industry. With demand coming back after two years of Covid gloom, there was much for the taking, and many did do a whole lot of taking. Car and two-wheeler launches through the course of 12 months - across segments and price brackets - kept the market not just alive but outright buzzing.
Customers have been - and remain - spoilt for choice but it has not exactly been a march for the industry overall. Escalating prices, high waiting periods and shortage of crucial components are some of the key stumbling blocks that have been major challenges.
Here's a roundup of the five big hurdles faced by the Indian automotive industry in 2022: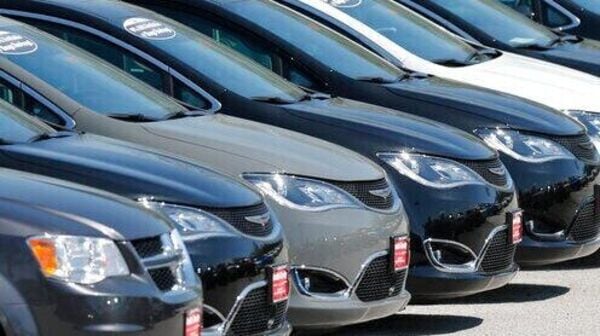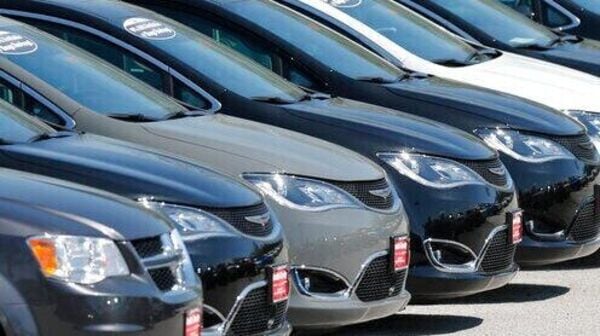 File photo used for representational purpose.
1
Semiconductor chip shortage
Shortage in crucial components like semiconductor chip has been a source of major worry for manufacturers in India and across the world. These chips are crucial in the modern world and used in consumer electronics' items as well as tech-loaded modern vehicles.
Shortage for most parts of the year saw supply-chain processes getting affected to varying extent. With Covid infections on the rise in China - a major source for such components - yet again, the worries may not be behind us yet.
Supply-chain processes getting affected take a toll on production and delivery timelines. Add to this the high demand for vehicles and it makes for a waiting period that is significantly long. Some of the popular SUV models in the country still have a waiting period of well over a year!
3
Escalating input costs and inflationary pressures
Cars and many two-wheelers today are more expensive than they were at the start of 2022. While it may not have impacted demand for passenger vehicles as such, it has taken a toll on demand for two-wheelers coming in from smaller cities and towns in the country.
A spate of price hikes have been announced by almost every manufacturer through the course of the year, and another round of hikes is confirmed for January. Companies blame increasing input costs and inflationary pressures - among other factors - for this.
This one factor is perhaps more serious than all other factors combined. With more and more electric vehicles or EVs entering Indian roads, instances of fire have also gone up. Electric scooters, in particular, are in the line of fire - quite literally. The government has stepped up to intensify the glare on each such incident which may have several causing factors - from inferior battery management capabilities to beyond.
Also check these Cars
Find more Cars
5
Adapting to a new electric world order
This gets us to the final point here which is more of a challenge than a hurdle. EVs are not just the future but the present as well. But the challenges around affordable EVs - whether on two or three or four wheels - is very real. Then there is the question of scale and supporting charging infrastructure. And how best to train service teams to address the change in technologies? Overall, it is not so much about if but when and how.
First Published Date:
23 Dec 2022, 15:06 PM IST
NEXT ARTICLE BEGINS


Shop Now

73% OFF

64% OFF

74% OFF