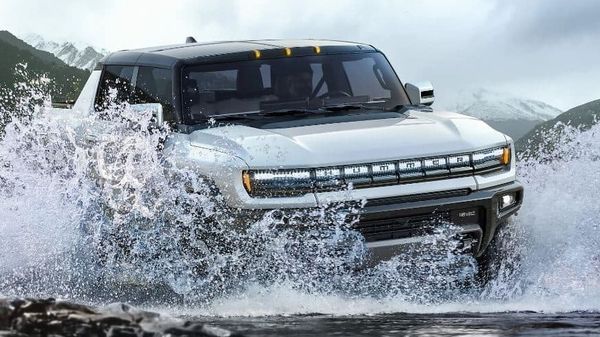 General Motors deepens EV bet with 35% budget boost and 30 new models by 2025
3 min read
.
Updated: 20 Nov 2020, 07:37 PM IST
General Motors' latest initiative represents an increased investment of $7 billion and 10 more EVs than previously planned, including some that will be cheaper than $35,000.
The company says its next generation of EVs will appeal to a wider variety of buyers.