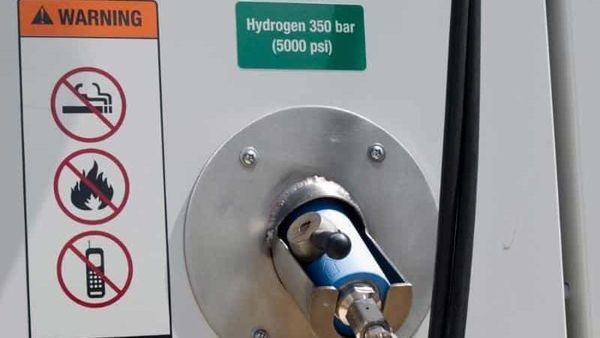 Forget electric power, green hydrogen may fuel vehicles in the years ahead
5 min read
.
Updated: 09 May 2020, 11:20 AM IST
With governments kickstarting growth in a post-pandemic world, investors are pushing the European Union to support hydrogen in areas like trucking and heavy industry.
Daimler and Volvo Trucks had unveiled plans last month to bring hydrogen fuelled heavy-duty vehicles to market within the decade.