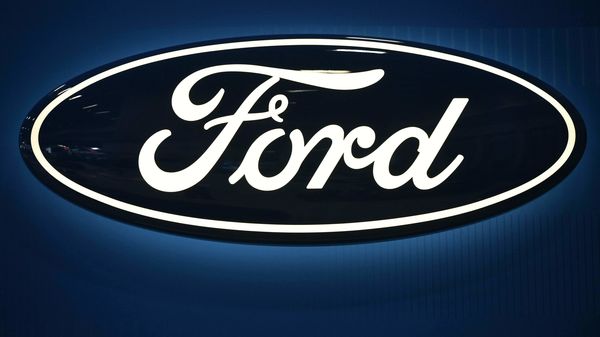 Ford to remain in family as next generation all set to take center stage
1 min read
.
Updated: 13 Mar 2021, 08:19 AM IST
Alexandra Ford English, 33, who works in corporate strategy at the company, and Henry Ford III, 40, who works in investor relations, are seen to take Ford to newer highs.
For all but 20 of its years, Ford has been led by a family member.