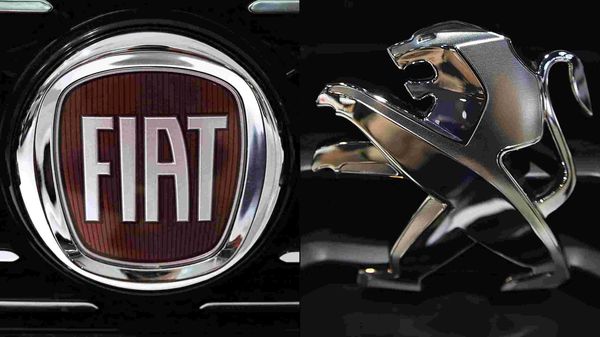 Fiat and PSA's against-all-odds merger nears the finish line
4 min read
.
Updated: 03 Jan 2021, 11:47 AM IST
At two separate meetings on Monday, investors will be asked to approve a merger that will form Stellantis, the world's fourth-largest automaker.
Fiat Chrysler and PSA executives reckon they'll boost returns with scale more closely resembling Volkswagen AG and Toyota Motor Corp.