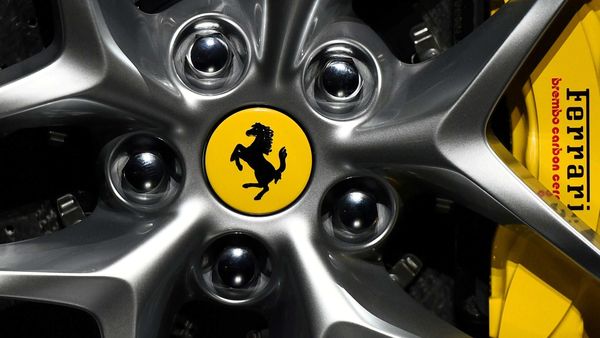 Ferrari rolls out coronavirus testing to get staff ready for work
3 min read
.
Updated: 21 Apr 2020, 12:02 PM IST
Under its "Back on Track" project, Ferrari staff, families and suppliers will take blood tests to see if they're clear of coronavirus.
They will then be given an app which will alert them if they've been in close contact with any scheme members who contract Covid-19.