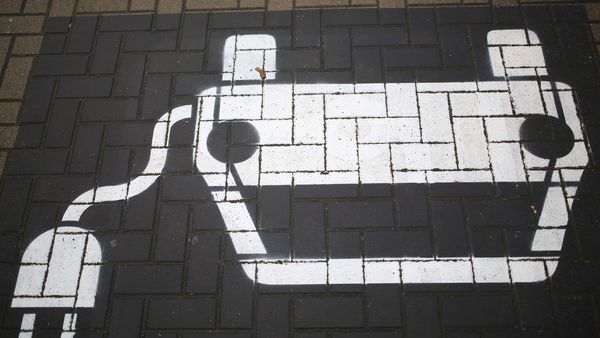 EV startup Faraday in SPAC merger talks to go public
2 min read
.
Updated: 11 Jan 2021, 09:34 AM IST
Faraday is seeking to raise more than $400 million in equity to support the transaction, which is slated to value the combined entity at around $3 billion.
The company this month appointed Zvi Glasman, the former chief financial officer of Fox Factory Holdings, as its CFO.