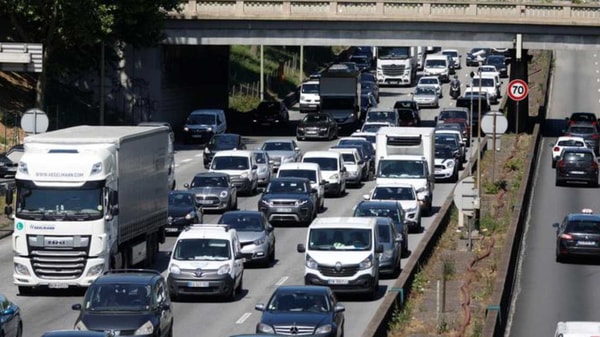 Europe car sales fall 14% on drags from stricter coronavirus measures
1 min read
.
Updated: 17 Dec 2020, 03:04 PM IST
As the governments put comparatively stricter restrictions as a preventive measure against the spread of coronavirus, the sales of cars in Europe are experiencing a dip.
The sales are expected to go further go down as the German government plans to declare a harsh lockdown.