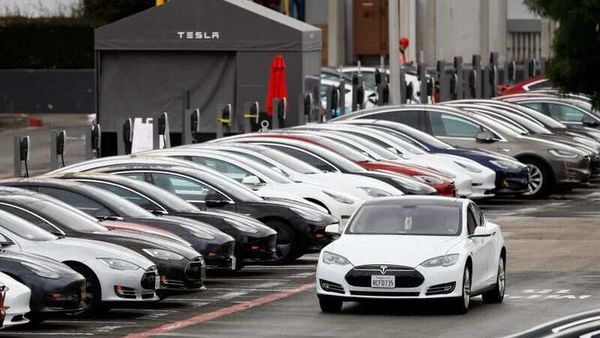 Elon Musk tells Tesla staff to 'go all out' as prospect of quarterly loss looms
1 min read
.
Updated: 30 Jun 2020, 09:06 AM IST
Tesla had managed to carve out a $16 million net profit in the first quarter but the second quarter may slam the brakes in the string of good performances.
Elon Musk is looking at avoiding it by telling employees each car they help in making would make a difference.