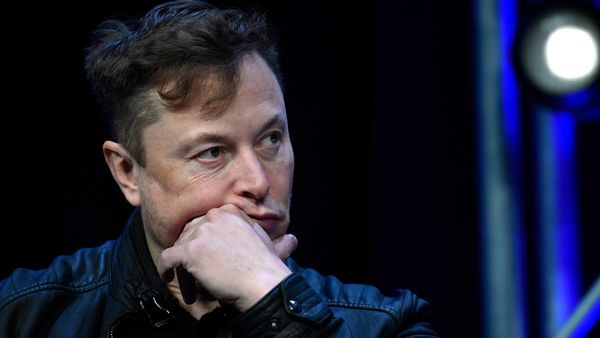 Elon Musk no longer the world's richest man. Loses $15.2 billion after a tweet
1 min read
.
Updated: 24 Feb 2021, 10:51 AM IST
Musk has dropped back to the second position on the Bloomberg Billionaires Index with a net worth of $183.4 billion which is down from a peak of $210 billion in January.
Musk has been swapping the top spot with Bezos since January as the value of Tesla fluctuated.