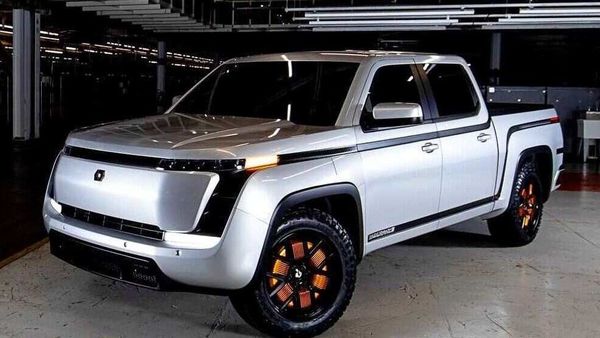 Electric truck maker Lordstown Motors sinks on CEO exit, inaccurate statements
1 min read
.
Updated: 14 Jun 2021, 06:20 PM IST
The exit of its two top executives comes at a difficult time for Lordstown as it attempts to transition from R&D into commercial production of its first model.
The company unveiled its Endurance electric pickup truck in the presence of former US vice president Mike Pence last year.