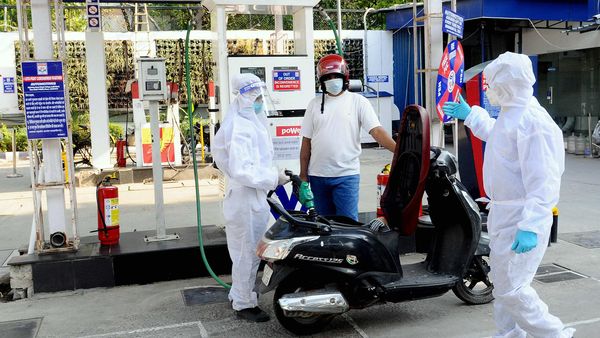 Diesel to surpass petrol prices for the first time in India
3 min read
.
Updated: 23 Jun 2020, 01:33 PM IST
As on Tuesday (23 June), a litre of petrol in Delhi costs

₹

79.76 while diesel is only 36 paise cheaper at

₹

79.40 per litre.
Going by the trend of price movement in the two products, diesel prices have consistently increased by 50-60 paise per litre and is set to surpass petrol in next few days.