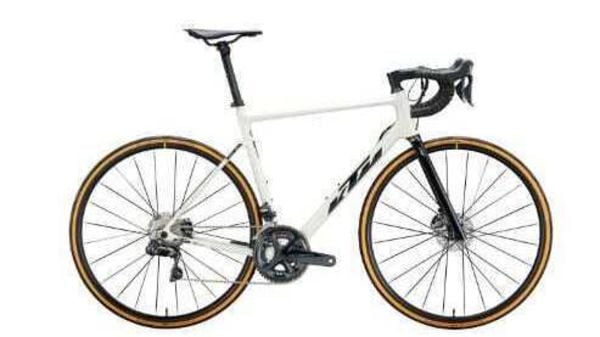 Delhi's Transport department firming up 'rent a bike' scheme
1 min read
.
Updated: 17 Jan 2021, 04:57 PM IST
A presentation of the draft scheme is likely to be made before the transport minister next week for further discussions, a senior transport department officer said.
Under the scheme, licences will be issued to eligible bike operators by the STA to engage in the bike renting business.