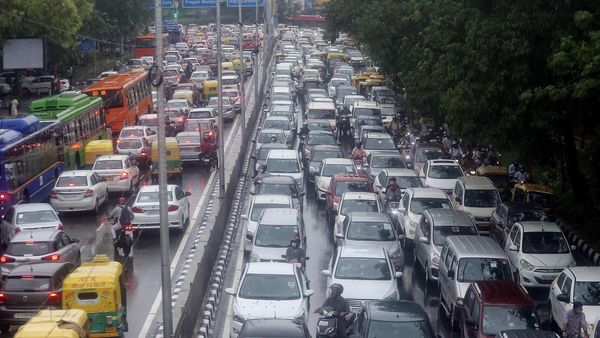 Delhi CM urges people to turn off vehicles while waiting at traffic signals
1 min read
.
Updated: 15 Oct 2020, 02:36 PM IST
Delhi CM Arvind Kejriwal observed that if 30-40 lakh vehicles come on the road everyday and keep idling at traffic signals, it increases air pollution levels in the city.
He also said that switching off vehicle engines at signals will also result in saving of

₹

7,000 per vehicle per year.