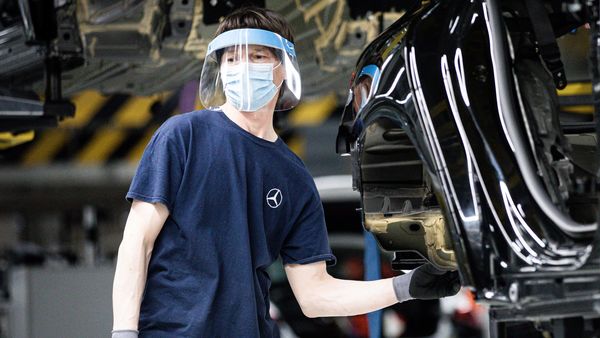 Daimler seeks to sell French car plant in cost-cutting drive
1 min read
.
Updated: 03 Jul 2020, 09:13 PM IST
Daimler AG plans to sell its factory in Hambach, France, as the maker of Mercedes-Benz cars pursues deeper-than-expected restructuring to overcome the fallout of the coronavirus pandemic.
Carmakers around the world are slashing costs to cope with the historic slump in sales.